Title credit goes to

<3
Hey Guys~~!! Been neglecting DA journal again but i've been working hard on editing pictures for the photobook and testing printing

I've finished editing now and am sending away for a proof copy from the printers next week!
For now, here's a pic I took of my print tests at home:
I can confirm the following details and PRE-ORDERING is now officially OPEN

(if you've already pre-ordered then don't worry, I have your names on a list) (pre-ordering closes on 29/0612)
~FRUITS CANDY~
CardCaptor Sakura Cosplay Photobook (5 costume changes)
Pages: 18 pages+cover
Size: A4
Price: $12AUS
Cast:
Kinomoto Sakura and Design@ Madara
Guest/Tomoyo@

Photographers@

and Nadleeh
*NEW* Along with the book there will be a special gallery link and password printed on one of the pages which will give you access to galleries of all the shoots and more BTS shots!
The book will be sold on the 14/07/2012 at SMASH Convention
Artist table: Gundamfamiglia and the Universe!
(please note me if you are unable to attend and would like it shipped overseas/interstate)
Thank you very much for all your support so far >__<!! it means a lot!
SUPANOVA:
Coming up next weekend is Sydney Supanova event!! Nad and I will be attending on Saturday and Sunday!
I'll (Mad) be dressed as Sakura from CCS on Sat and Tsubasa on Sun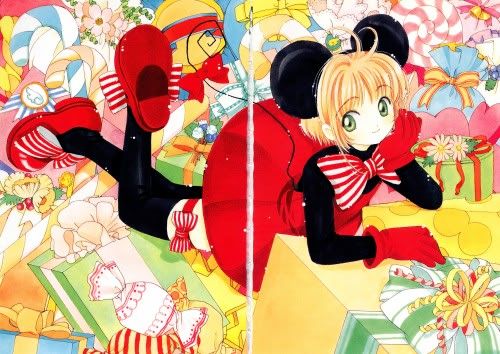 And Nad will be dressed as Asuka (Evangelion 3.0) on Sat~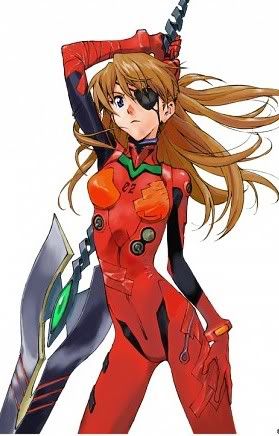 And the tiniest of Robins on Sun~
*Updated*
We'll be handing out cards/flyers on both days to promote the photobook so don't be shy and come say hello and take a pic together<333
should probably start sewing ha...
So who's going to Supanova? and what're you cosplaying?
hope to put faces to names at the event <3
Also as I mentioned for SMASH we are under the table name "GundamFamiglia and the Universe"
We will be sharing a table with The Universe who are the lovely

and

who are also producing a photobook this year for Angel Sanctuary! please check out their fantastic work here: